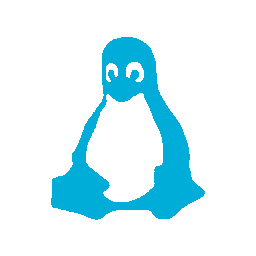 In my previous post I installed ProxMox as my HyperVisor, but I didn't mention anything about moving VM's from Hyper-V over to it.  Well, here's how I went about the process.
First, I tracked down this article, which has a pretty good detailed guide of the process.  Basically it comes down to the following:
Export the VM from Hyper-V to get a clean snapshot.
Transfer the .vmdk files up to the ProxMox host.
Create a new VM in ProxMox with the same CPU/Memory/Disks.
Convert the .vmdk files to the KVM format.
Start the VM and make any other changes, like IP, DNS, etc. that are required if the OS doesn't detect the changed hardware properly.
There are a few caveats:
While exporting from Hyper-V, the completion percentage is displayed in the "Status" column of the Hyper-V manager.  However that column is not always visible depending on the resolution of the display and how large the window is, so make sure to expand the Hyper-V manager until you can see it.
In the article, the .vmdk is converted to a .qcow2 file, however for me the default format of disks is actually raw, so replace "-O qcow2" with "-O raw".
Similarly, the location of the disks in the article is incorrect, it's actually in /dev/pve, but that's actually a link back to /dev/dm-? but you can use either.
That makes the conversion command something like:
qemu-img convert -O raw ~/BootDisk.vhd /dev/pve/vm-102-disk-1
Overall the migration process is quite easy, if a little slow between the transfer of the .vmdk files as well as converting them over to the new format.