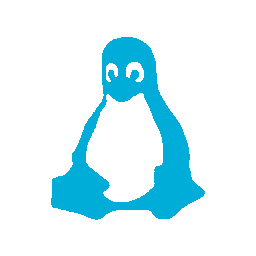 After getting ProxMox all setup, there was one last thing to investigate, mail was not flowing from the ProxMox host.  Taking a quick look, two changes were required.
The Postfix aliases database wasn't initialized, so it was throwing an error, simply running "newaliases" on both nodes resolved this error.
As port 25 is blocked by my host, all mail has to go through my ISP's mail servers.  Since I already have a Postfix server configured to handle this, setting the "relayhost" value in "/etc/postfix/main.cf" resolved this issues easily enough.